Meet the Team
We invite you to join our dental family.
Lisa D. Arthur, DMD, PS
Your friendly and compassionate dentist in Bremerton, WA.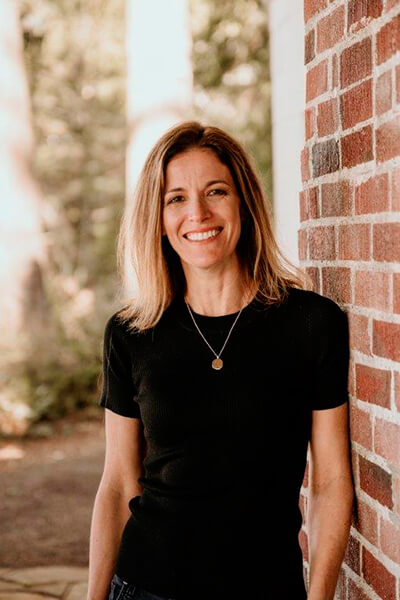 "I take your care personally. I know we've been successful when you don't think about us… because you're pain-free, your function is fully restored, and your smile is beautiful once again"
Dr. Arthur's goal is to create a comfortable environment for patients with exceptional, full-service dental care. Her unfortunate childhood dental experiences led to a fear of the dentist, but also motivated her to pursue dentistry in order to create a more positive experience for patients. Today, Dr. Arthur loves to connect personally with every patient, especially those who may experience dental anxiety as she once did.
In addition to offering restorative dentistry and root canalsClick to learn more about root canals, Dr. Arthur has advanced training and extensive experience in surgery, including extractions and implants.
In her free time, Dr. Arthur loves surfing, paddleboarding, hiking, road biking, and spending time with her friends and family. Fun fact: Dr. Arthur has a new puppy named Jersey Girl, a German Shepherd, who will be trained as Illahee Dental's own therapy dog!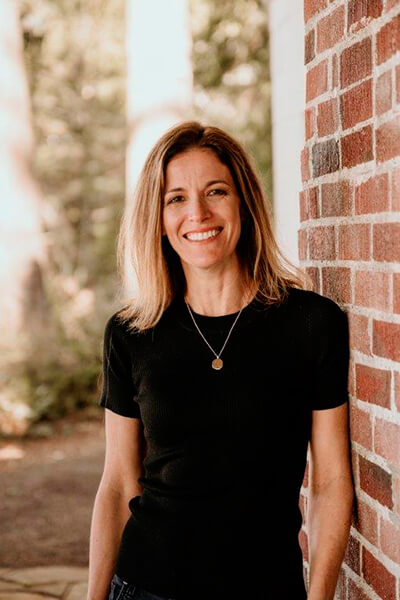 Experience
Rose Holdren, DDS
Providing an artistic and compassionate touch.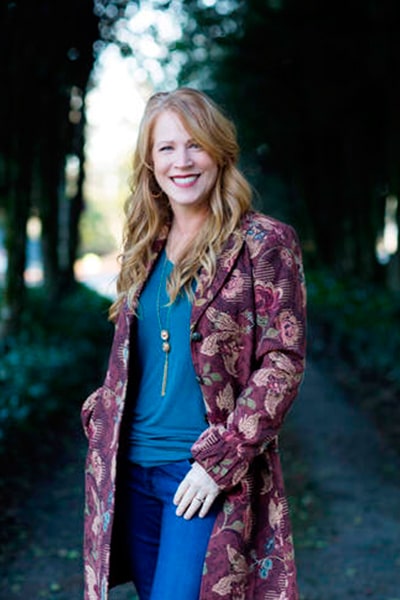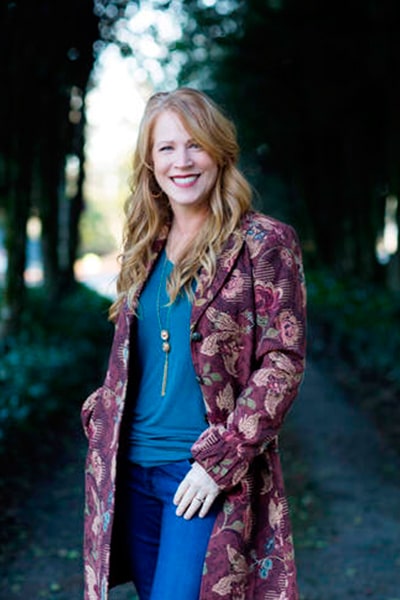 Charles Harvey, DDS
Combining his experience and expertise for a greater dental visit.
Dr. Harvey was raised in Milpitas, California, a town in the 'Silicon Valley'. His wife Lynn, is a geriatric social worker based in Silverdale. The Harvey's have two children, Karen (a family therapist) and Jack (an IT specialist working for the Navy at the shipyard). Dr. Harvey is a graduate of Chapman College…Click to open new tab to the Chapman College page… class of 1982 where he earned a BS in chemistry and minor in biology; and Northwestern University Dental School…Click to open new tab to the Northwestern University Dental School page… class of 1986 where he earned his DDS degree.
Dr. Harvey completed his prosthodontic specialty residency at the Naval Dental School…Click to open new tab to the Naval Dental School page…, Bethesda, MD in 1993 transferring to Submarine Base Bangor where he was the staff prosthodontist and specialty consultant for Naval Dental Center, Bremerton. Captain Harvey retired from the US Navy Reserve in 2008. Dr. Harvey enjoys genealogy and history as well as biking and automobiles.
Dr. Harvey purchased Anderson Hill Dental Center from Dr. Morton in November of 1999. After practicing on Anderson Hill Rd. in Silverdale for many years, an opportunity arose in 2016 to move the practice to a more central location in an upgraded facility. A new practice name was necessary and desired to more accurately reflect the training and practice scope of Dr. Harvey. In May 2017 Central Kitsap Prosthodontics was opened in our current location on McWilliams Rd.
''Dr. Arthur is by far the best dentist I've ever had. She is super nice and makes me feel comfortable and like a friend. She does a great job. I am very happy with the work I've had done so far and look forward to having her as my dentist for as long as I live locally.''
Professional, Friendly, & Kind
Just some ways patients describe our team. Click on each image to see our bios.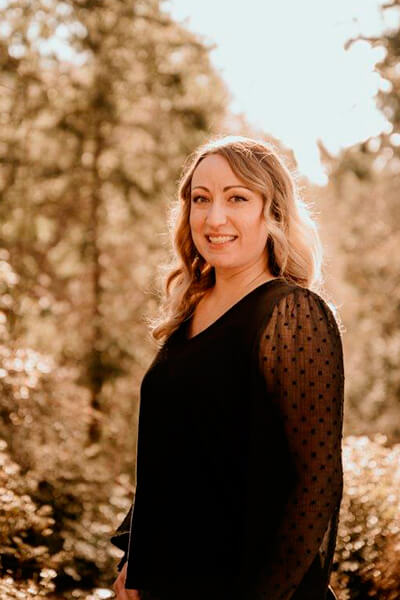 About:
I was born and raised in South East Idaho. We lived in a very rural area and spent most of our time outdoors. This is where I met my husband and had our two beautiful children. We moved to Kitsap County 7 years ago and absolutely love it here!
What's the best part of your job?
I love learning new things every day, seeing the patients' beautiful smiles, and hanging with my fun crew! I think we each bring something amazing to the office to help make this place a fun and welcoming environment that both patients and coworkers are happy to be a part of.
What do you enjoy doing for fun outside of the office?
Anything that includes laughing with people I love – I love spending time with friends and family, particularly my husband, children, and sweet puppy. I enjoy water sports, skiing, going to the beach, finding new restaurants with yummy food, going to the movies, game nights, tennis, shopping, traveling, and more!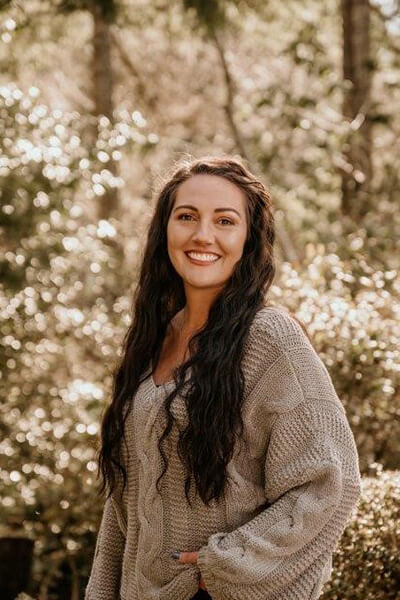 Jenny
Scheduling Coordinator
About:
I live in Port Orchard with my husband Ryan, our 12-year-old son Dayton, and our 2 dogs named Scrappy and Hennessey.
What's the best part of your job?
The best part of my job is socializing with you, the wonderful patients we have.
What do you enjoy doing for fun outside of the office?
I enjoy spending time with my family and friends. I love to camp and go on vacations; I take several trips a year to the ocean with my girlfriends. During the summer, my husband and I like to have friends over for BBQs, outdoor games, and bonfires.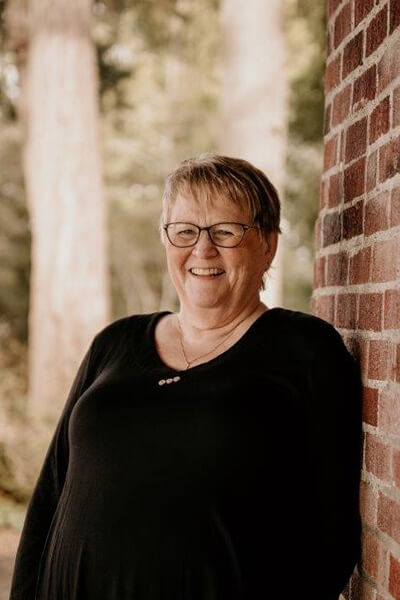 Sandy
Financial Coordinator
About:
I enjoy spending time with my husband, Mark. I also love spending time with my grandchildren. We share our home with 2 dogs and 2 cats.
What's the best part of your job?
The best part of my job is working with a great team! As a child, I spent many hours at the dentist, and this made me want to do it when I grew up.
What do you enjoy doing for fun outside of the office?
I love spending time on the water.
Request an Appointment
Where dental expertise meets patient comfort.